Solutions
The problems are that industry wastes steam energy and money due to inefficient steam systems. Many facilities do not know about or don't know how to utilise carbon credits.
Traditional steam traps that are designed to fail with a short life span, and other problems such as oversized equipment, insulation that gets removed during work and then does not get replaced, leaks that go unnoticed, are not a priority because of other issues.
Green Saver – the quickest and one of the most efficient ways to improve your steam system is the installation of more efficient steam traps. Compared working against working, Green Saver traps are 6 to 20% more efficient than traditional mechanical traps.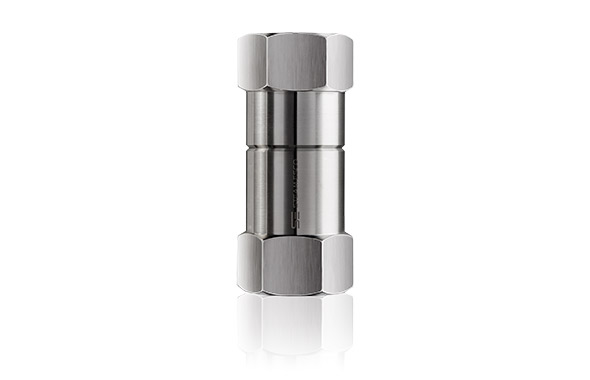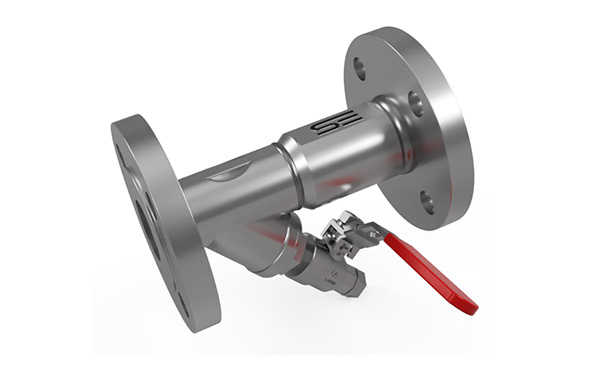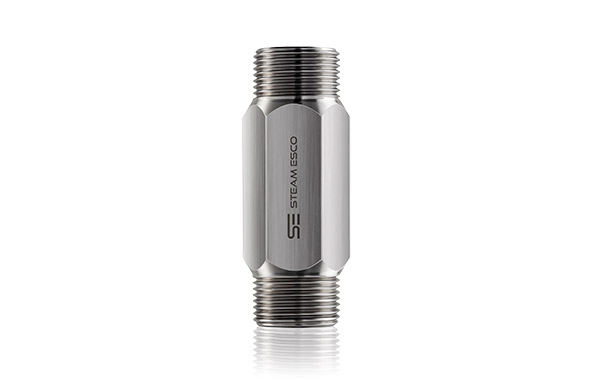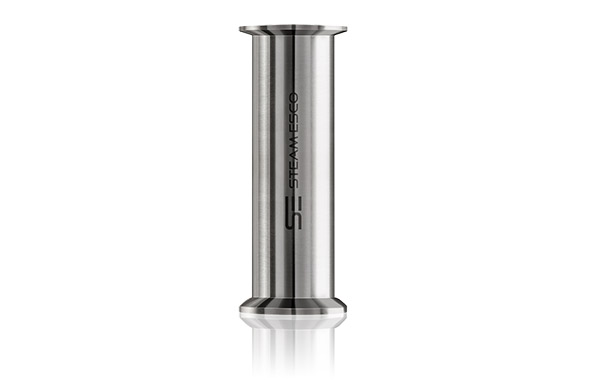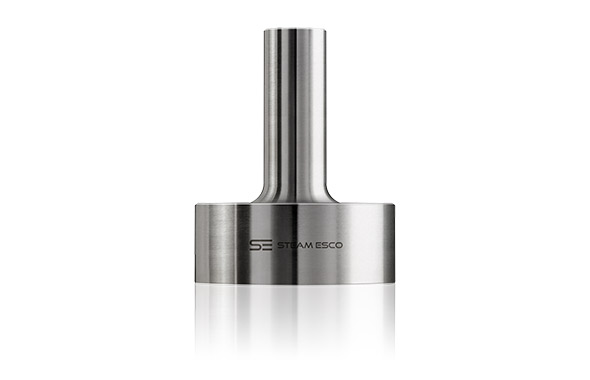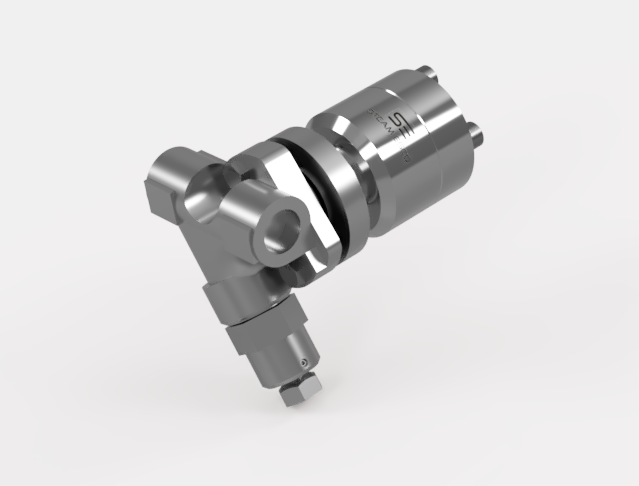 No moving parts, 15-year guarantee, reduced maintenance, deals with variable load
Process Applications and Distribution Lines
Typical applications: Heating, Cleaning, Tracing, Sterilisation, Propulsion / Drive, Atomisation, Moisturisation / Humidification
Industries: not limited to Breweries, Industrial Laundries, Dairy, Food Processing, Beverages, Paper Mills, Pharma, Bio Diesel, Refineries, Chemical, Rubber production.
Options
Standard – the use of CAPEX in a straight-forward method of Order, Receive, Pay
Pay from Savings (EPC)
The use of carbon credits, part of Steam as a Service
Steam as a Service – Fully Funded Solutions
One of our financial options is paying products and services through the generated savings. Commonly known as Energy Performance Contracting (EPC), meaning no cash outlay for you. We take the risks and guarantee results. How do we do this?
The shortest payback: Steam Traps, Leaks, Heat Exchanger and Valve check. Payback generally 6 months to 2 years.
Achieve more savings and efficiency improvement by looking at the whole steam system, from boiler to condensate receiving tank. Payback 2-5 years.
Upgrade steam system infrastructure, including piping and layout. Payback 5-15 years.
Steam system monitoring service. Payback 1-2 years.
We perform Steam System Surveys to identify problems, prepare in-depth reports with financial calculations and viability, approve accurate and reliable baseline measurements, and help create savings that are sustainable.
We will look at the whole steam system for you.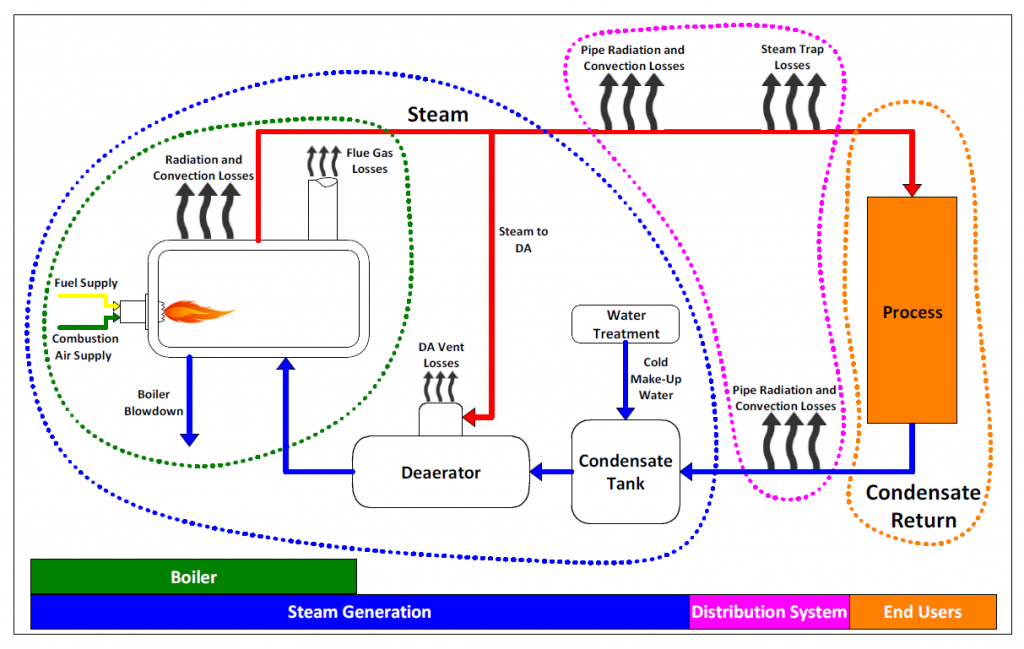 Making a positive Environmental Impact
"Nowadays, people are too often forced to choose between doing what is morally right & doing what is economically beneficial. But sometimes, as with the fight against climate change, moral rectitude, and economic interest merge, presenting an opportunity that must not be missed." – Desmond Tutu
Carbon Trading
The carbon markets, allied with the cap-and-trade system, are critical in providing an incentive for energy conservation measures.
There are two ways of using less fossil fuels. One is increase efficiency, and the other is switch to renewables. The switch to renewables is well under way but are capital intensive, and structurally large, projects. A much quicker and easier way is to improve efficiency, and steam system Energy Conservation Measures do that.
An important point is that savings are maintained, which is a fundamental tenet of carbon certification schemes. Savings must be sustainable over many years, not just years 1-4, during which a traditional steam trap retrofit would gradually lose savings as traditional mechanical steam traps begin to fail.
Monetise Carbon Savings
We can help to facilitate the monetisation of carbon savings and emission certificates.
In Europe, where they have the white certificate program, the life cycle of these certificates can be between 10-15 years, meaning the value of the certificates is at least ten times that of the annual saving. White certificates are documents certifying that a certain reduction of energy consumption has been attained.
In most applications, the white certificates are given to the energy user whenever an amount of energy is saved. The energy user can use the certificate for their own target compliance, or it can be sold to other parties who cannot meet their targets.
It is very similar to the concept of emissions trading but done on a national level.
"Let's create a partnership to help you generate sustainable steam savings."