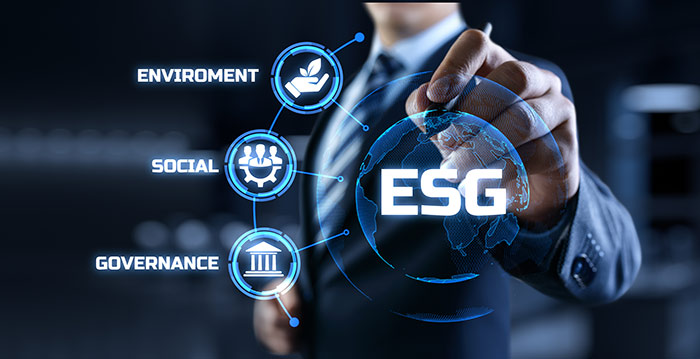 Steam ESCO are steam energy saving pioneers. We work towards a greener future where companies relying on steam can be confident that their facilities are as efficient as possible and have the lowest carbon footprint available to them.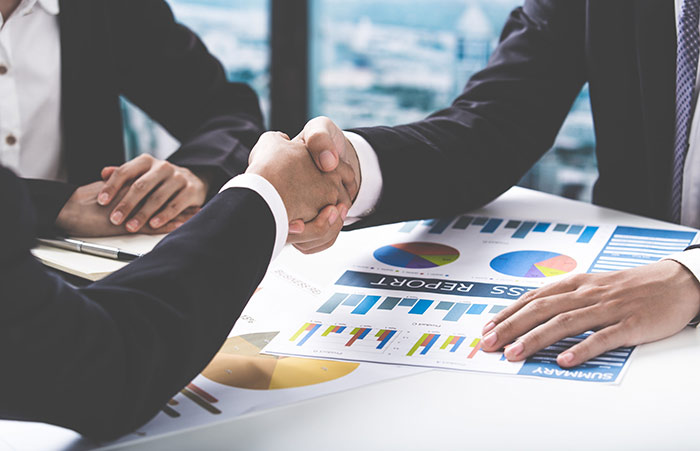 We Partner with you
We focus our engineering expertise on providing you with the best products and services.
Others may simply supply you; We partner with you to save steam energy and achieve
your sustainability goals.
This creates a win-win situation, as we are clear in our goals, transparent in our actions and flexible to adjust to your requirements and we work to exceed your expectations.
With the knowledge and experience gained over 3 decades of activity in the steam energy market, make Steam ESCO your reliable, independent partner to achieve and sustain steam energy savings.