Our Edge
As Steam System Experts we follow a holistic approach to steam systems, and we will work with you to make your steam system be as efficient as possible.
The quickest payback are our traps. Our proprietary Green Saver Venturi nozzle steam traps, based on our own proven and reliable sizing tables, achieve the highest savings possible.
Our products turn potential steam savings into reality.
Our Venturi Green Saver steam traps are manufactured in Ireland from traceable European Stainless Steel in an ISO 9001:2015 certified facility. The Green Saver traps have no moving parts, come with a 15-year guarantee, and require only minimum maintenance.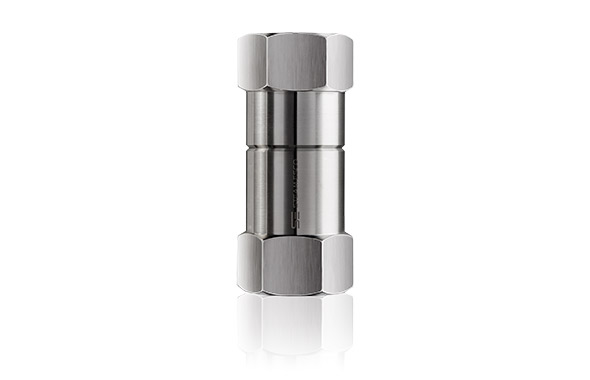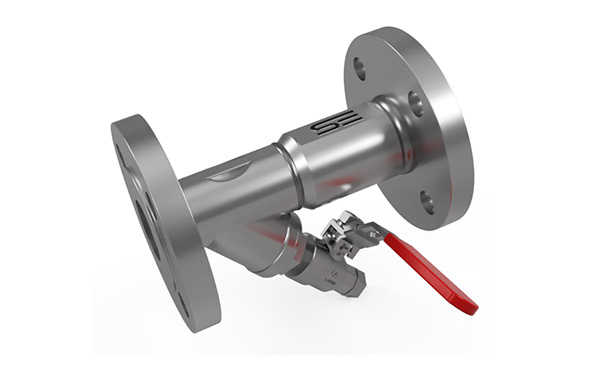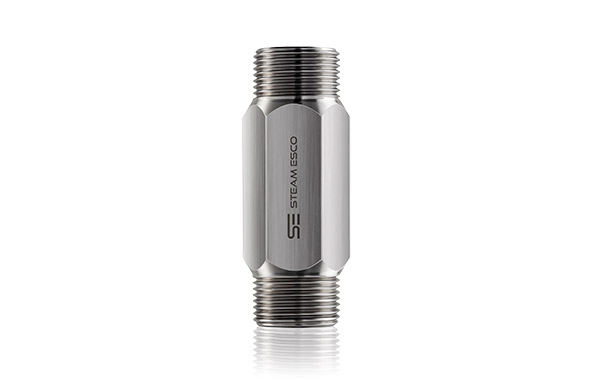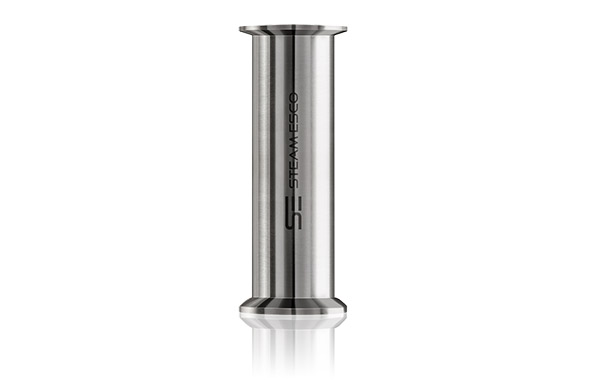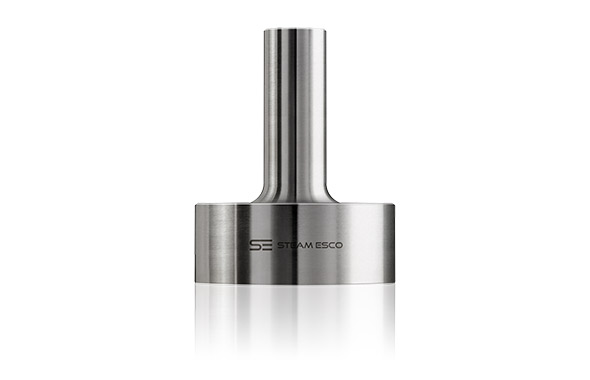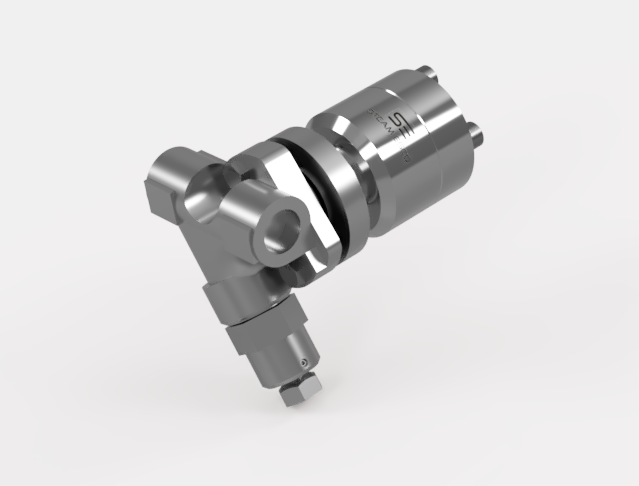 Green Saver Traps are generating Energy Savings
Green Saver Units are 6% more efficient than fully functional mechanical steam traps from the outset. Our experience shows that replacing all the steam traps in an existing facility to Green Saver units can result in savings in the cost of raising steam of as much as 25%.
Virtually Maintenance Free
Unlike traditional mechanical steam traps, Steam ESCO Green Saver Units rely on the principle of fluid dynamics and, therefore, have no moving parts. This means they not only work 6% more efficiently, but also that they last up to five times longer, saving you considerable sums on endless site surveys and testing equipment, spare parts inventory, and general maintenance – and allowing your engineers to focus on more productive tasks. Simple periodic cleaning of the Y-strainer unit and easy cleaning of the interior of the unit is sufficient to keep it running smoothly for years.
Green Saver steam traps are also considerably more compact and straightforward in their construction, resulting in much quicker installation which can be either vertically or horizontally, easier access for engineers and a radically reduced parts inventory.
Based on a comprehensive lifecycle and cost analysis, which we are more than happy to provide, the payback period for Green Saver steam traps is extremely short, due in part to their low maintenance cost.
An independent Iberian energy services company evaluated our Green Saver traps and confirmed that "immediate maintenance cost savings are evident. The Green Saver traps have not required any action for failure. Reduced space is needed for trap placement, in addition to its ease of access for any maintenance, with the configuration flexibility in the way they can be installed".
How it works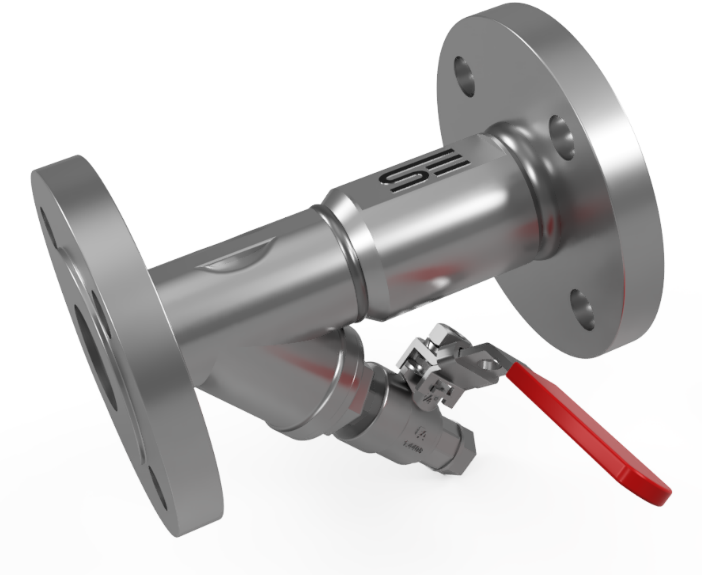 As condensate moves into the secondary nozzle, flash steam is created. This flash steam creates back pressure on the orifice. During variable load conditions, trap parameters such as pressure differential and percent flash steam, change. This allows a fixed nozzle size to compensate for variable condensate flow rate in with process requirements.
Capabilities
As Steam System Experts we enjoy the holistic approach to steam facilities and we perform surveys, whether simple steam trap surveys or all-encompassing ESCO Surveys. Whether installation supervision, the required optimisation checks after installation to ensure the traps are working in your system as designed or annual energy efficiency checks, our professional engineering staff is available to assist and track the savings you will achieve and sustain.
In-depth reports with analysis and outlined Energy Conservation Measures, financial calculations and viability are issued to you after completion of the service visit. From there we take the next step to help you create savings that are sustainable, whether that is starting with a trial or a full project to overhaul your whole facility.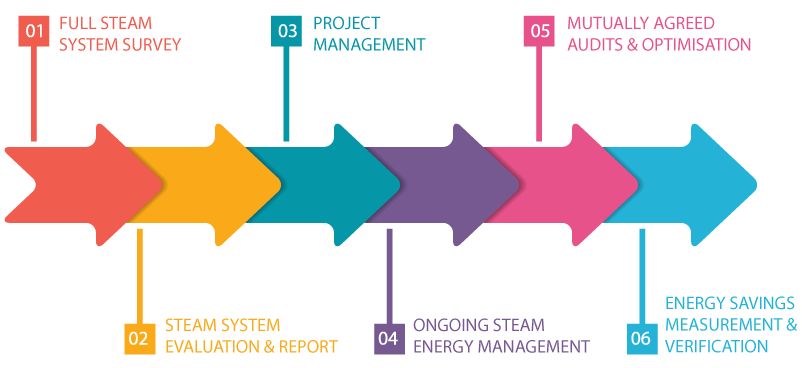 How do we do it?
Replace traditional, inefficient, and unreliable steam traps with Green Saver Venturi nozzle traps

Review and improve insulation

Uninsulated distribution and condensate return lines are a constant source of wasted energy

Identify and fix steam leaks

Leaks (e.g., valve packing leaks, or from failed welds or cracked piping) can be a major energy loss in facilities and are the first issue to be address

Assess HEX performance

Many HEXs (particularly plate) are extremely inefficient and not functioning correctly for various reasons and many facilities' HEXs are consuming far more steam than needed to meet their process demands

Valve check

Bypass and control valves can be overlooked, and leaking bypass and control valves lose a lot of energy. Testing and replacing malfunctioning valves can be very simple and creates fast success.
Full ESCO Capabilities
An all-encompassing efficiency improvement and more savings can be achieved by looking at the whole steam system of a facility, from boiler to condensate receiving tank. Some aspects we look at are:
Boilers – correct size, steam generators
Economizer, combustion air heater
Burners, oxygen trim, water treatment
Boiler blowdown
Steam distribution piping
Opportunity for cheap heating, HEX, flash, cascading
Energy Conservation Measures based on full ESCO surveys can generate savings of 20% and greater. Our products and services can be paid from the savings generated. We take the risks and guarantee results. How do we do this?
We will also review with you the availability of carbon credits and White Certs. Whether your project will be retrofitting your facility with Green Saver Venturi nozzle traps to achieve the quickest financial payback or your project will include retrofitting not only steam traps but improving condensate recovery or steam generation or even the piping layout, we aim at keeping the process of working with us as simple as possible.
Ease of Working with us