What we do / Company profile
Experts in steam system
efficiency since 1990
Steam ESCO is an Energy Services Company focusing on saving steam energy and
reducing carbon emissions.
Steam energy savings are a neglected area of energy and CO2 savings.
We take a holistic view of steam systems and our edge is our venturi nozzle
steam trap technology (IP) results in more energy efficient steam systems.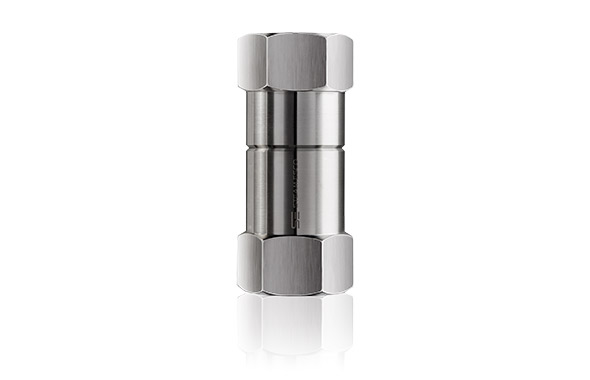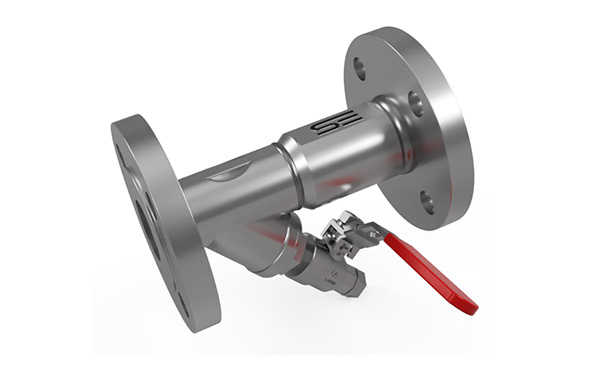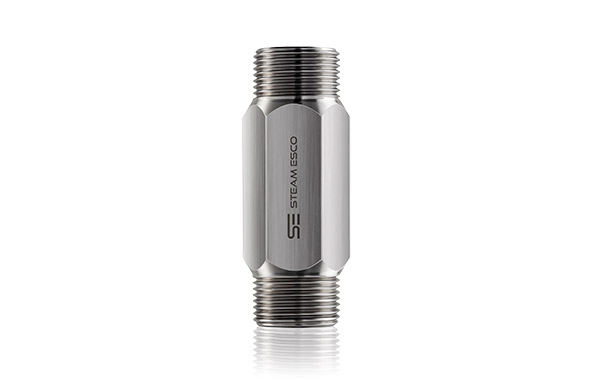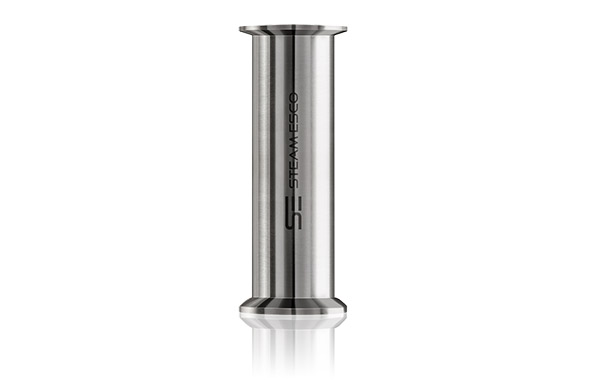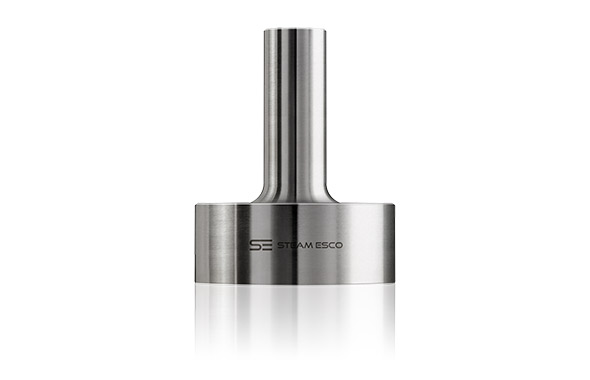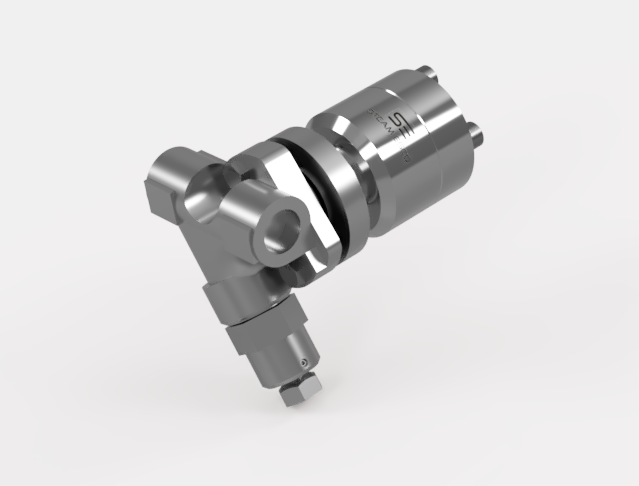 Who we work with
We work with steam users across
all industries, for example
Breweries, Industrial Laundries,
Dairy, Food Processing, Beverages,
Paper Mills, Pharma, Bio Diesel,
Reneries, Chemical, Rubber
production
Major international companies use the steam expert knowledge Steam ESCO has
to offer and they are achieving signicant sustainable savings in process and
distribution lines and across their facilities.
If you use steam and want to reduce your steam energy costs and sustain
these savings, we can help you achieve this.
Proof on concept
Our Green Saver venturi nozzle steam traps work and achieve Steam Energy Savings. When looking at traditional mechanical traps, Green Savers achieve an efficiency of 6% or greater when comparing working against working trap. For full ESCO projects savings of 20% or greater are expected. From Brewing to Seed Oil Facilities, see some examples of veried savings.
Seed Oil
Processing Factory
International
Brewing Companies